IEA Bioenergy Task 39 – commercializing conventional and advanced transport Biofuels from Biomass and other renewable feedstocks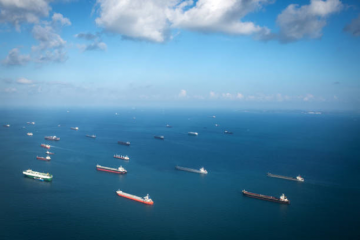 Wave modulation spectrometry (WMS) is a simple and inexpensive technology being used measure methane emissions, a potent greenhouse gas, from the exhaust of natural gas-fuelled marine vessels, in partnership with Seaspan Ferries.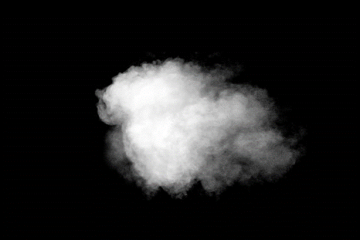 A convertible thermodynamic/optical engine at CERC is being used to understand what happens inside an engine cylinder with a direct-injected diesel and natural gas fuel system that can lower the greenhouse gas emissions in heavy-duty trucks by 10-15%.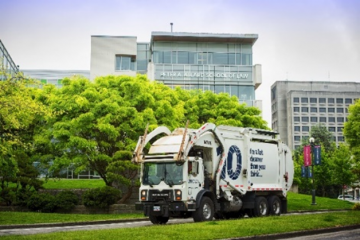 Diesel engines have found widespread use in heavy-duty transportation because of their durability and fuel efficiency but are also a source of considerable CO2 emissions. To maintain the well-established diesel infrastructure while lowering its environmental impact, hydrogen can be used to displace petroleum-based diesel in existing engines with minimal modifications.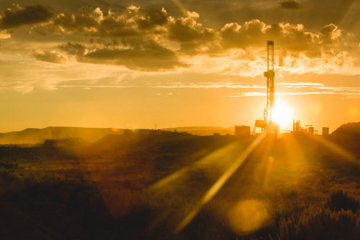 Industry-led applied research and education initiative to provide reliable, evidence-based recommendations and technology solutions for the safe and environmentally responsible use of natural gas
Gasification of biomass residues to synagas and renewable natural gas in two-stage fluidized beds
Torrefaction is a very promising approach to make the 2nd generation high quality biomass pellets, called torrefied pellets which are produced by thermally treating the raw biomass at 250 to 300C to remove 20 to 30% mass as volatiles before densification.
There are estimated 30 million tons of forest residues available each year at British Columbia, which can be converted to high-value liquid biofuels or biochemicals.