Researchers at CERC have been involved in different research projects with industry partners, from contracts and agreements to combined research grants. The university invests $500 M annually on research, which can be used to leverage industrial support through several programs and mechanisms.
Projects
IEA Bioenergy Task 39 – commercializing conventional and advanced transport Biofuels from Biomass and other renewable feedstocks
UBC Group: Forest Biotechnology & Bioenergy Lab (Jack Saddler)
Partners: Parkland Refinery, Boeing, YVR, Air Canada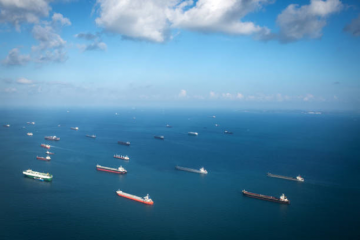 Wave modulation spectrometry (WMS) is a simple and inexpensive technology being used measure methane emissions, a potent greenhouse gas, from the exhaust of natural gas-fuelled marine vessels, in partnership with Seaspan Ferries.
UBC Group: Pat Kirchen research group,Pat Kirchen research group
Partners: Seaspan Ferries Corporation,Seaspan Ferries Corporation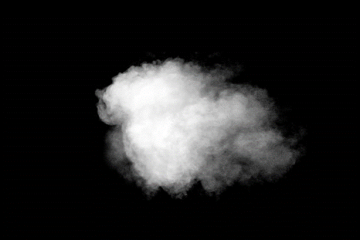 A convertible thermodynamic/optical engine at CERC is being used to understand what happens inside an engine cylinder with a direct-injected diesel and natural gas fuel system that can lower the greenhouse gas emissions in heavy-duty trucks by 10-15%.
UBC Group: Pat Kirchen research group
Partners: Westport Fuel System,Westport Fuel System